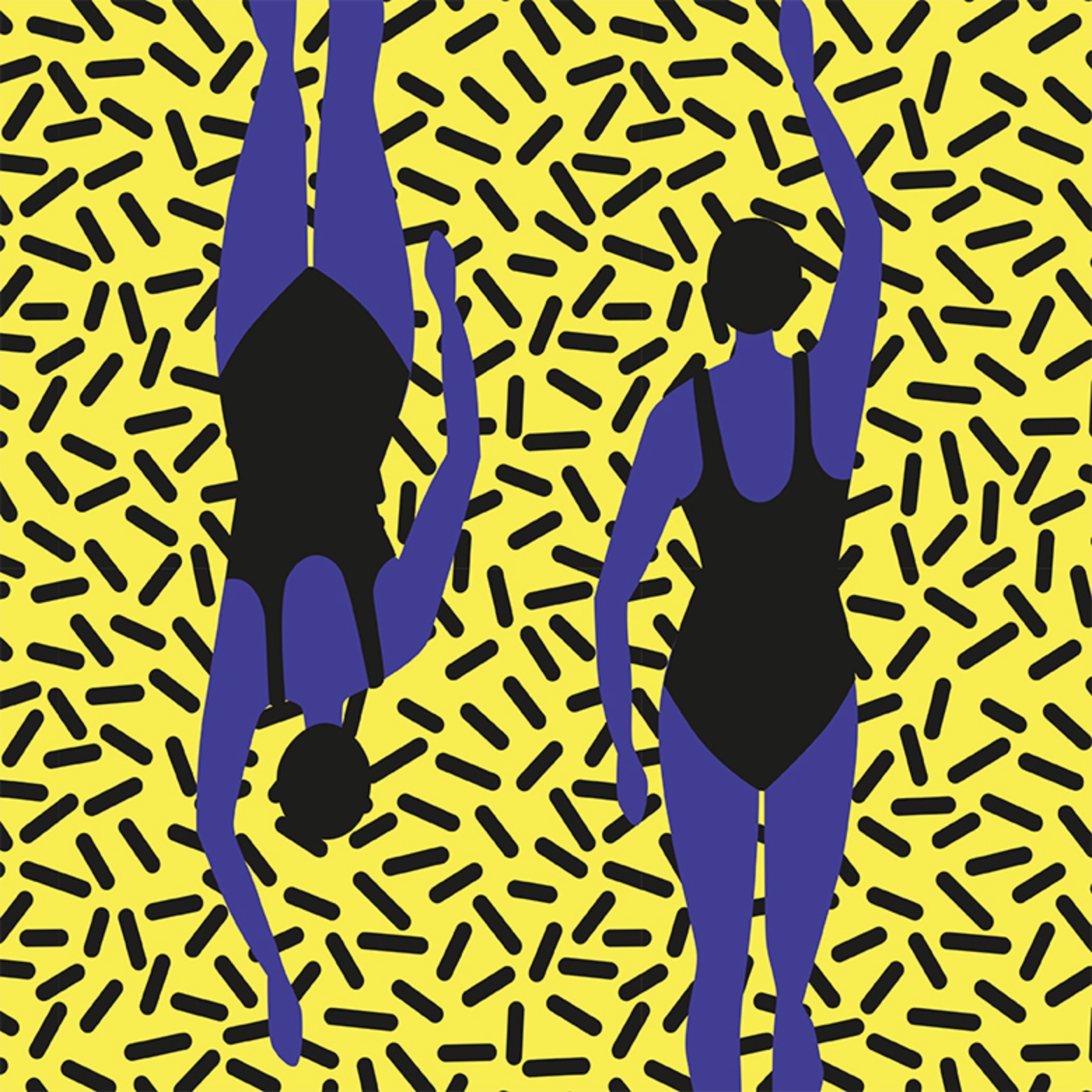 The third episode of our Season 1 presents the play Blue by Caridad Svich, directed by Lily McLeish, and performed by Irène Jacob, with sound design by Julian Starr. 
After the play we talk to writer Caridad Svich and our special guest Marissia Fragkou.
Blue follows a marathon swimmer in the middle of the ocean, and in the middle of a personal crisis. Wrestling with themselves and their past. Looking to the future. A short play for one or more voices.
The episode is hosted by Tamara von Werthern & Josephine Starte, edited by Lily McLeish, with intro music by Jane Dickson. Cover art by Alice Müller. 
Fizzy Sherbet is produced by Steph J Weller for Playwell Productions and Ameena Hamid Productions.
This episode was only possible thanks to the kind support of the National Lottery through Arts Council England and Sainsbury Foundation.
Thanks also to our anonymous supporters - you know who you are.
You can find out more about Fizzy Sherbet on fizzysherbetplays.com.
If you enjoyed this episode, please like follow subscribe and review.
Time codes: 
Podcast starts: 00:00 
The Play: 05:45
Interview with Caridad Svich: 16:09
Interview with Marissia Fragkou: 50:35