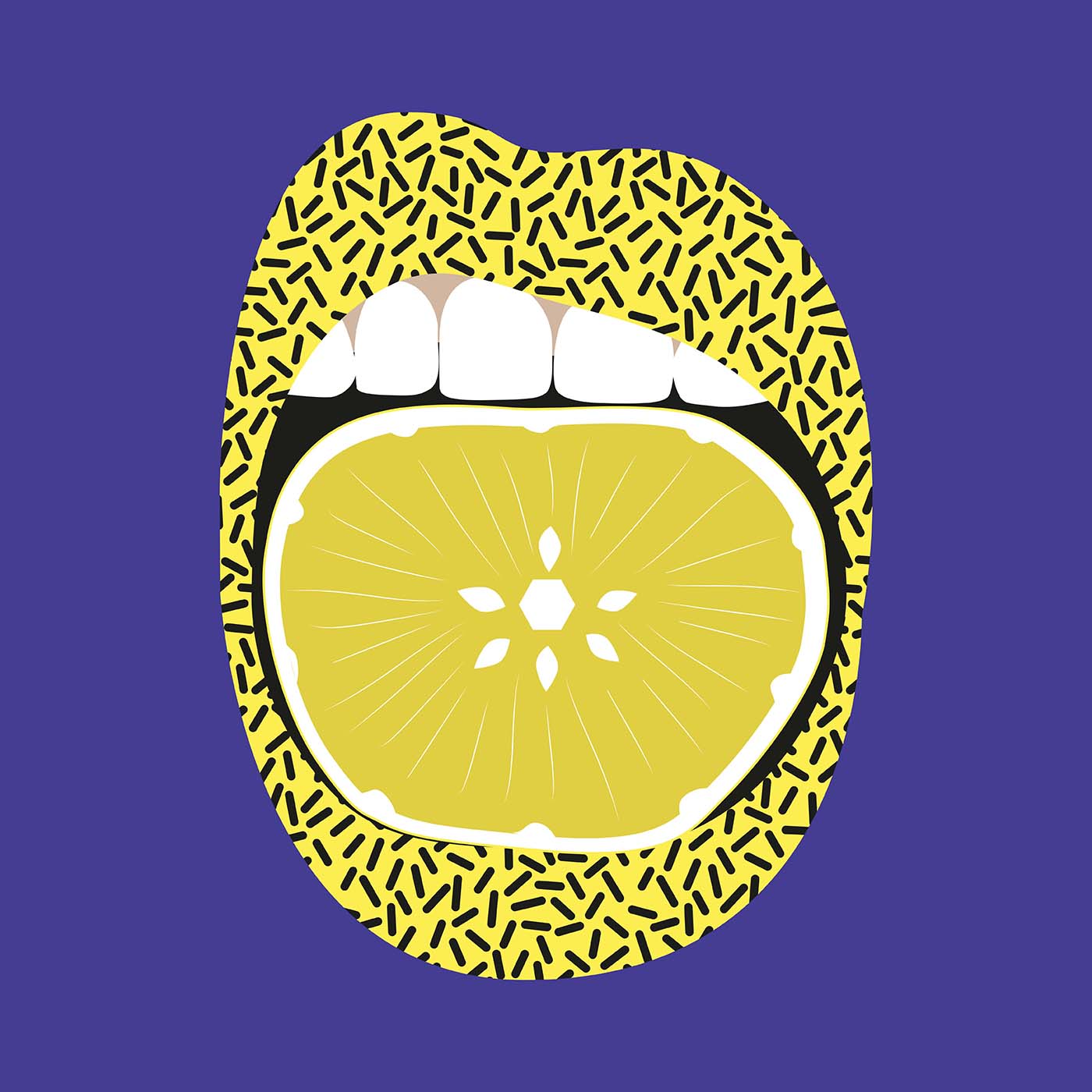 The final episode of our pilot series presents the play Hornet by Josephine Starte, directed by Hanna Berrigan and performed by Josephine Starte, with sound design by Julian Starr. 
After the play, we will be talking to writer Josephine Starte and our special guest, psychotherapist Kate Mills.
Set in a gallery, Hornet spends time in the mind of a young woman as she recalls a relationship with an older artist that may have been coercive, and may, equally, have been a passionate love story.
This episode is hosted by Tamara von Werthern and Lily McLeish, edited by Julian Starr and Lily McLeish, with intro music by Jane Dickson. Cover Art by Alice Müller.
Timecodes: 
Podcast starts: 00:00
The Play: 2:06
Interview with psychotherapist Kate Mills: 20:30
Interview with Josephine Starte: 54:46