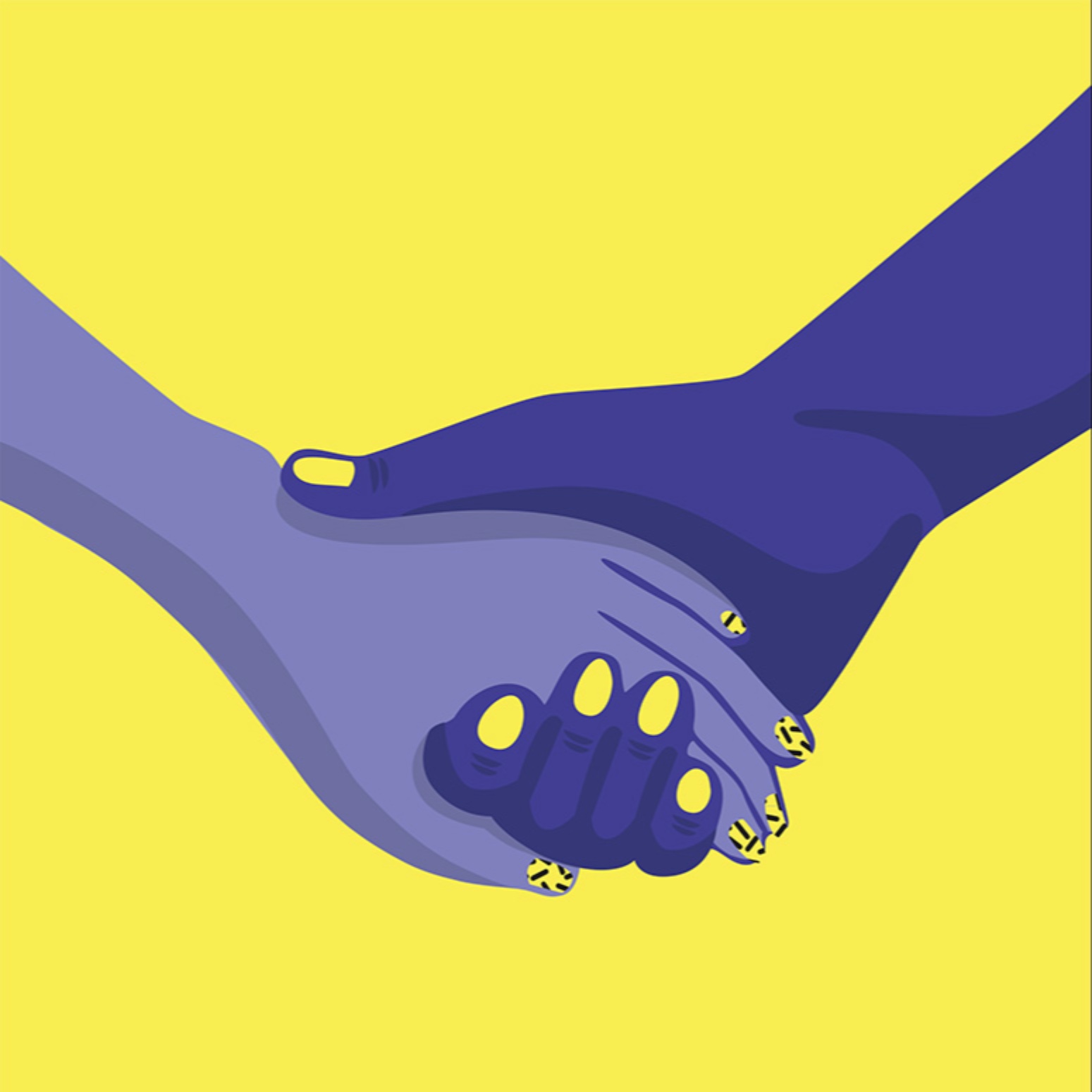 The fifth episode of our Season 1 presents the play Eulogies by Lashay Green, directed by Erica Miller, and performed by Roli Okorodudu, Sophie Cartman and Chanel McKenzie, with sound design by Sarah Sayeed. 
After the play we talk to writer Lashay Green and our special guest Oya Heart Warrior.
"But maybe second hand pain doesn't have to break us too…" - Eulogies is a poetic introspection of family, mental health and healing.
The episode is hosted by Lily McLeish & Josephine Starte, edited by Lily McLeish, with intro music by Jane Dickson. Cover art by Alice Müller. 
Fizzy Sherbet is produced by Steph J Weller for Playwell Productions and Ameena Hamid Productions.
This episode was only possible thanks to the kind support of the National Lottery through Arts Council England and Sainsbury Foundation.
Thanks also to our anonymous supporters - you know who you are.
You can find out more about Fizzy Sherbet on fizzysherbetplays.com.
If you enjoyed this episode, please like follow subscribe and review.
Time codes: 
Podcast starts: 00:00 
The Play: 05:15
Interview with Lashay Green: 22:24
Interview with Oya Heart Warrior: 53:33